Okay, okay I know- this blog post is so picture heavy, but I would never say editing down my favorite images is my strong suit. And when you travel to somewhere like Greece, it makes editing images even more difficult. So out of the 600 pictures I currently have from the trip, I would say I am doing pretty good by only sharing 60!
When we found out we were expecting a little one Ted and I decided we wanted to take one more big vacation before baby's arrival. We called it a joint 5 year anniversary trip and babymoon. Greece has always been high on both of our lists, and when we started to look into the timing and the details it sounded like the perfect getaway for a mix of exploring and relaxing. Yes I know, for some people that sounds absolutely crazy. I was 33 weeks pregnant on our 11 hour flight home, and I know that doesn't make sense for every family. But our doctor okayed it, and since I have been feeling great I had no problem traveling so late in my pregnancy. And with lots of prayer, everything went great! We are keeping our fingers crossed that baby is always this great of a traveler 🙂
We flew direct from Toronto to Athens. We only spent one night in Athens, but felt like that was plenty to see the major sites. From there we island hopped between 3 islands- Milos, Santorini and Crete. Each island was completely different and I think that is what made the trip so amazing. It felt like we were in a totally different part of the world after each ferry ride- the food, people, and landscape changed so much from island to island.
Milos had very few tourists. We stayed at a beautiful hotel where they completely pampered us. We spent time at the beach and explored at a very leisurely pace. Santorini is a must see, it is the perfect picture postcard image of Greece. The rest of the world also thinks so, so there were more crowds to deal with here than in Milos. Crete was a lush, endless island. We rented a car and saw a big chunk of the island, and moved from mountains and gorges to beaches and historic cities within a few miles.
The trip was exactly what we hoped it would be. We moved at a slightly slower pace than usual, which made for slow mornings and afternoon chats over lemonade and Greek salad. The memories from our 2 weeks in Greece are some of my very favorite we have ever made. The people were kind, and I loved that everyone wanted to chat about our bump. Always exclaiming- it's a boy! We will find out if all the Greeks were right soon enough! If you are thinking about a trip to Greece I would say, go! The blue water, fresh food, and endless opportunities to explore quickly made it one of our favorite travel destinations.
I will highlight a few things in the pictures below, but if you have any questions about where we went or what we did I would love to chat details with you!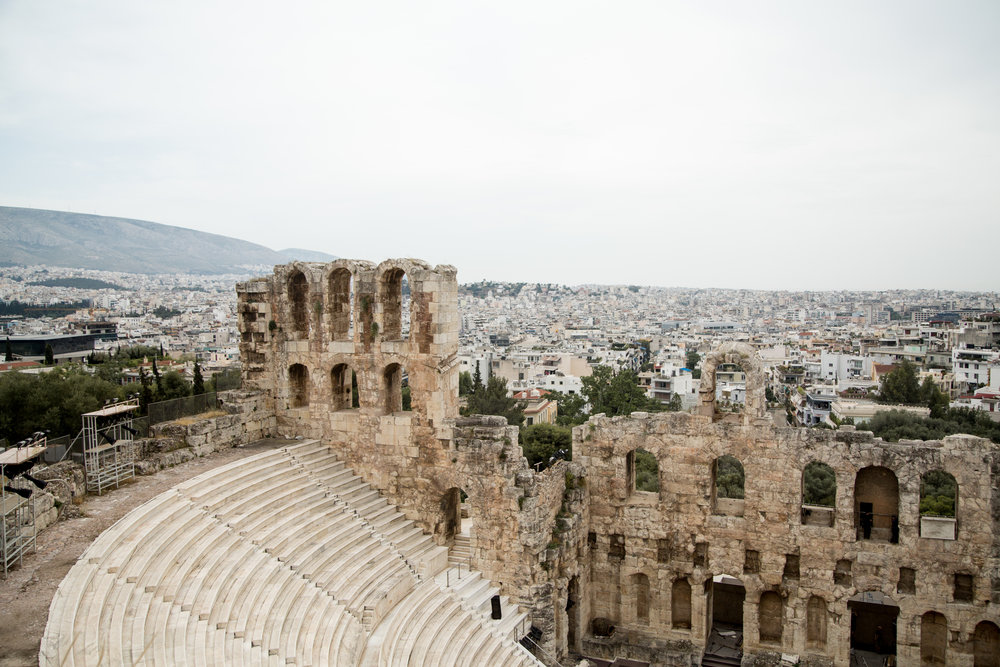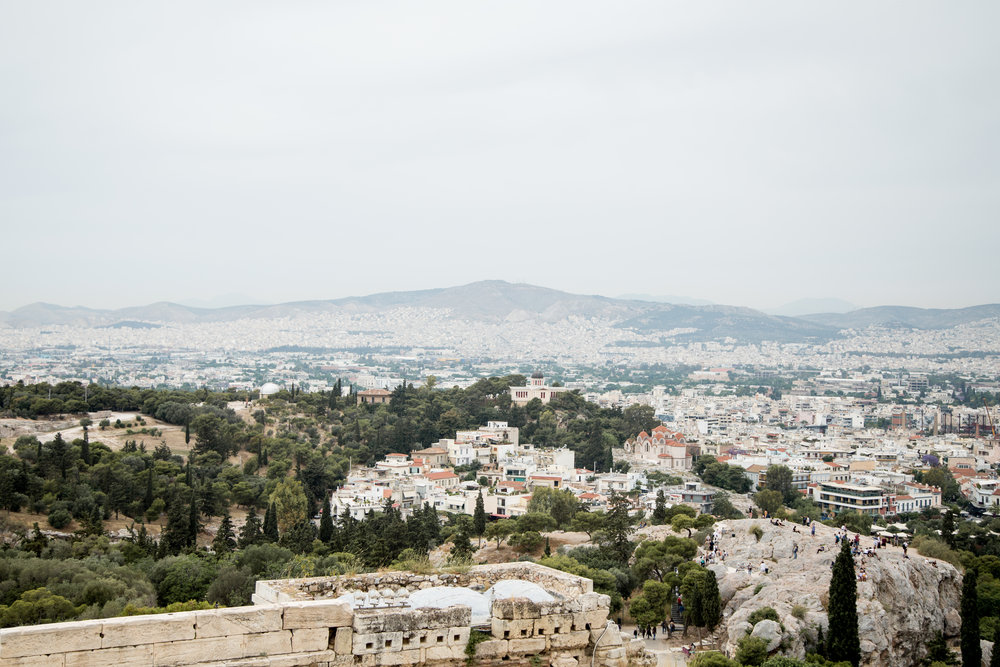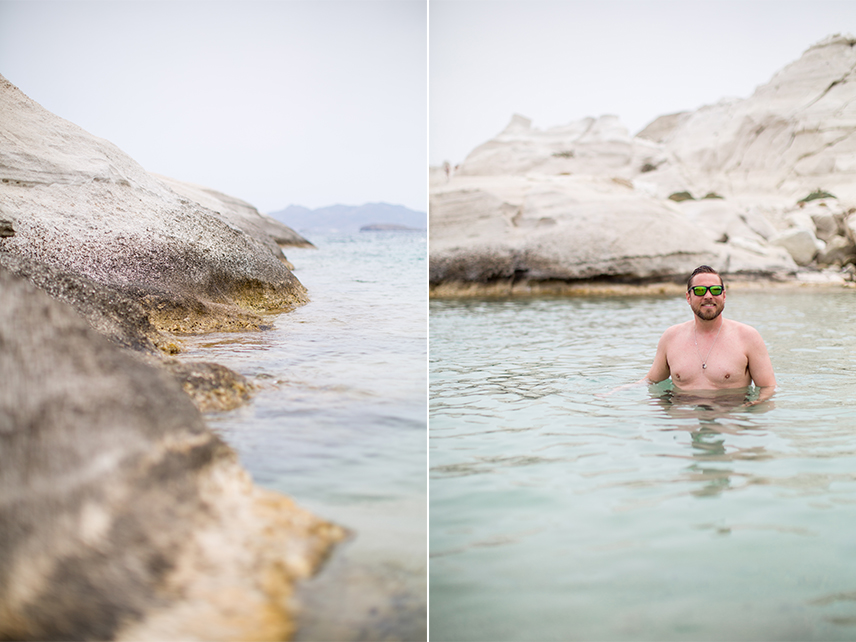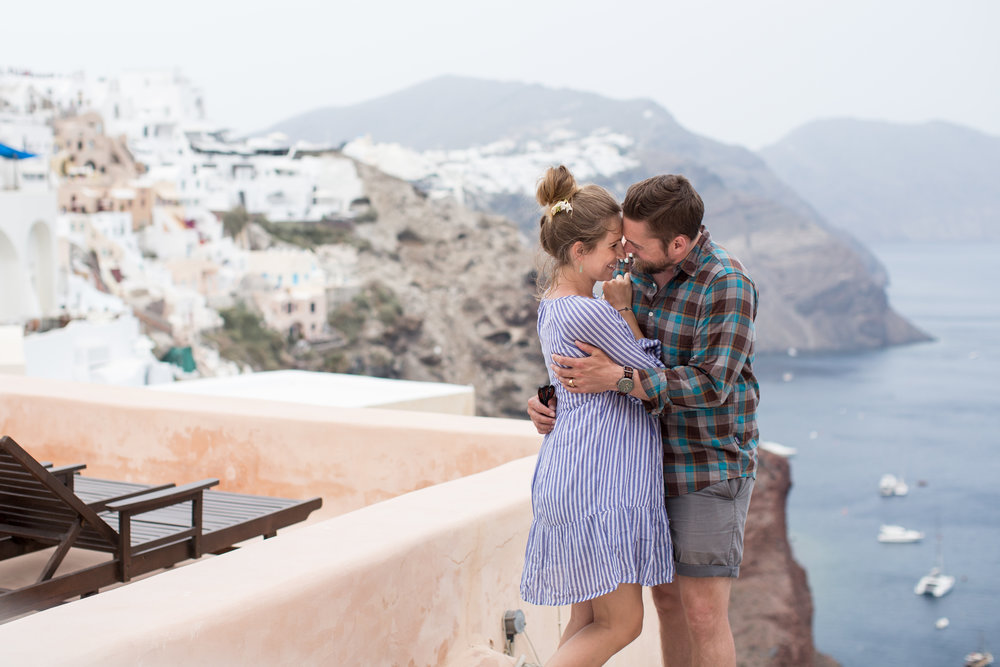 We are already day dreaming about another trip to Greece in our future. But for now I am looking forward to printing some of these pictures to hang in the nursery and telling the baby the story of his or her first European adventure!